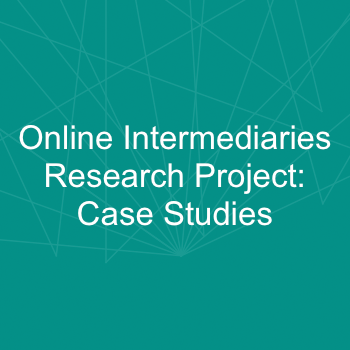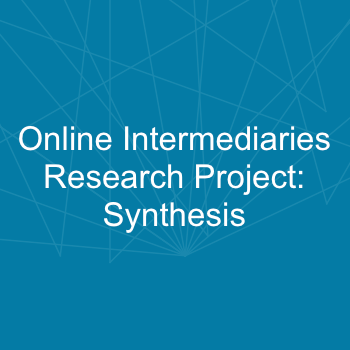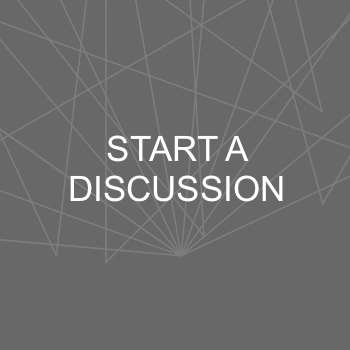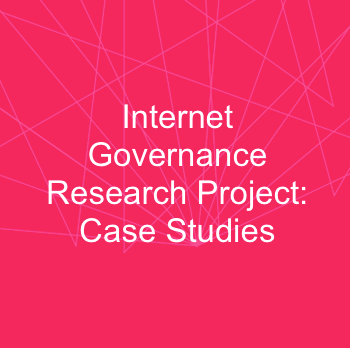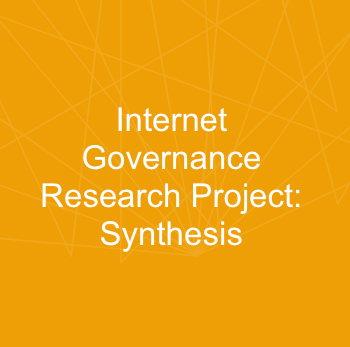 This is the participatory site of the Global Network of Internet and Society Research Centers (NoC). Adhering to objective and independent academic standards, the NoC aspires to provide research and analysis that is useful, actionable, and timely for policymakers and stakeholders. More broadly, the Network of Centers seeks to contribute to a more generalized vision and longer-term strategy for academia regarding its roles in research, facilitation and convening, and education in and communication about the Internet age. Via this site - which complements the site networkofcenters.net - we invite feedback to our research and welcome your discussions.
About the Network of Centers

The NoC is a collaborative initiative among academic institutions with a focus on interdisciplinary research on the development, social impact, policy implications, and legal issues concerning the Internet. This collective aims to increase interoperability between participating centers in order to stimulate the creation of new cross-national, cross-disciplinary conversation, debate, teaching, learning, and engagement regarding the most pressing questions around new technologies, social change, and related policy and regulatory developments. For more information, including announcements of events on the future of Internet governance, please visit this site.